Faster, cheaper, more effective – this is what we expect from hair oiling. There are three traditional methods of applying an oil to hair. We can apply it to dry or wet hair or do hair oiling in a bowl.
The last method is the most effective but also demanding. Luckily, there is an alternative!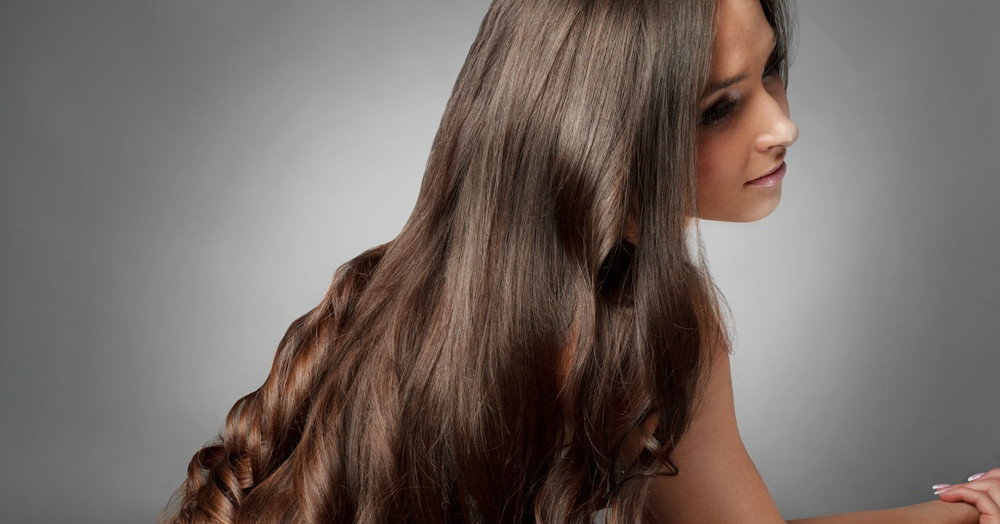 What does hair oiling in a bowl consist in? You need a wide bowl and an oil or even a mixture of chosen oils which match your hair type. We pour the mixture into warm water – one tablespoon of each oil for a litre or more water. Soak your hair in the mixture for at least 15 minutes. The longer, the better. Thanks to the heat, hair absorbs more nutrients from the oil. But you must admit that keeping your head in a bowl for 15 minutes is not comfortable.
What are the disadvantages of hair oiling in a bowl?
we need a wide bowl to soak our hair
we must keep our head in a bowl for at least 15 minutes
we must have a lot of water to make the treatment more comfortable
Luckily, necessity is the mother of invention and in combination with women's creativity – a new oiling method has been created. It can replace oiling in a bowl successfully. The new technique is as effective. It combines the action of several oils and delivers more intensive performance.
Hair oiling in a mug
You haven't got a bowl that is big enough for oiling? It's not a problem. Take a smaller dish, even a mug will do but you won't be able to soak long and thick hair inside. However, you can make a mixture of oils and water in the mug and rinse your hair with it. It is easier and you don't need to use big dishes.
How to prepare a mixture of oils and water?
Half-fill the mug with warm water.
Add one tablespoon of each of the chosen hair oils.
Mix well.
Rinse hair with warm water.
Squeeze out excess water, then rinse with the prepared mixture.
Squeeze out excess water with a paper towel and wrap in a towel.
Wash your hair with a mild shampoo after a few minutes.